PANDORE
Artworks and Art Direction for PANDORE BAND in association with Coralie JOOS as illustrator.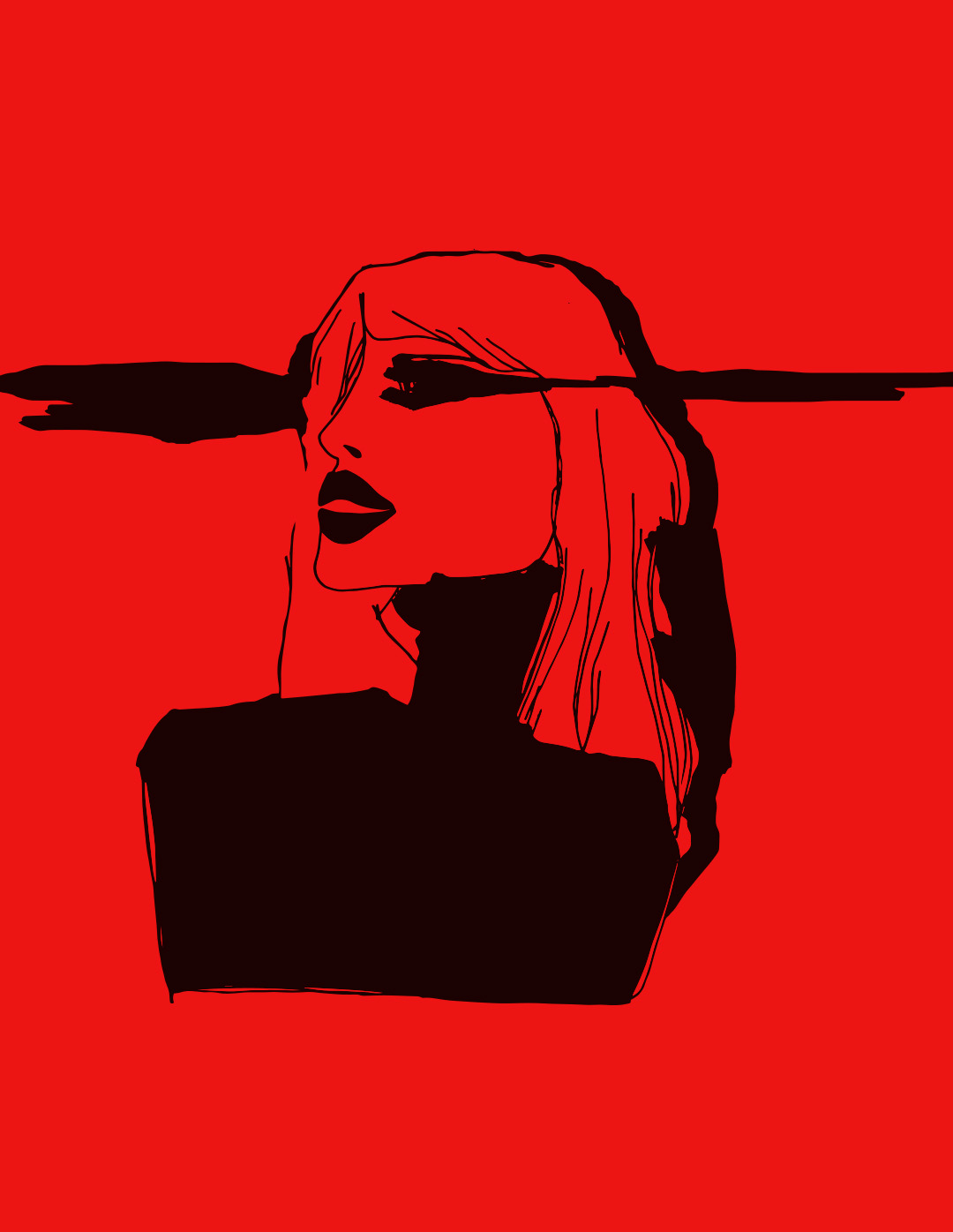 Pandore
Pandore
Pandora was created by Stéphane Mourgues (ex Hello Bye Bye) in Bordeaux. Electro pop played and sung by a bass/batt/guitar/keyboard quartet, without computer or other Ableton live, with a very rock and live approach, the opposite of technoid coldness. Pandora has decided not to choose, but only to defend a statement and an aesthetic which they consider to be their essential value and their sole raison d'être.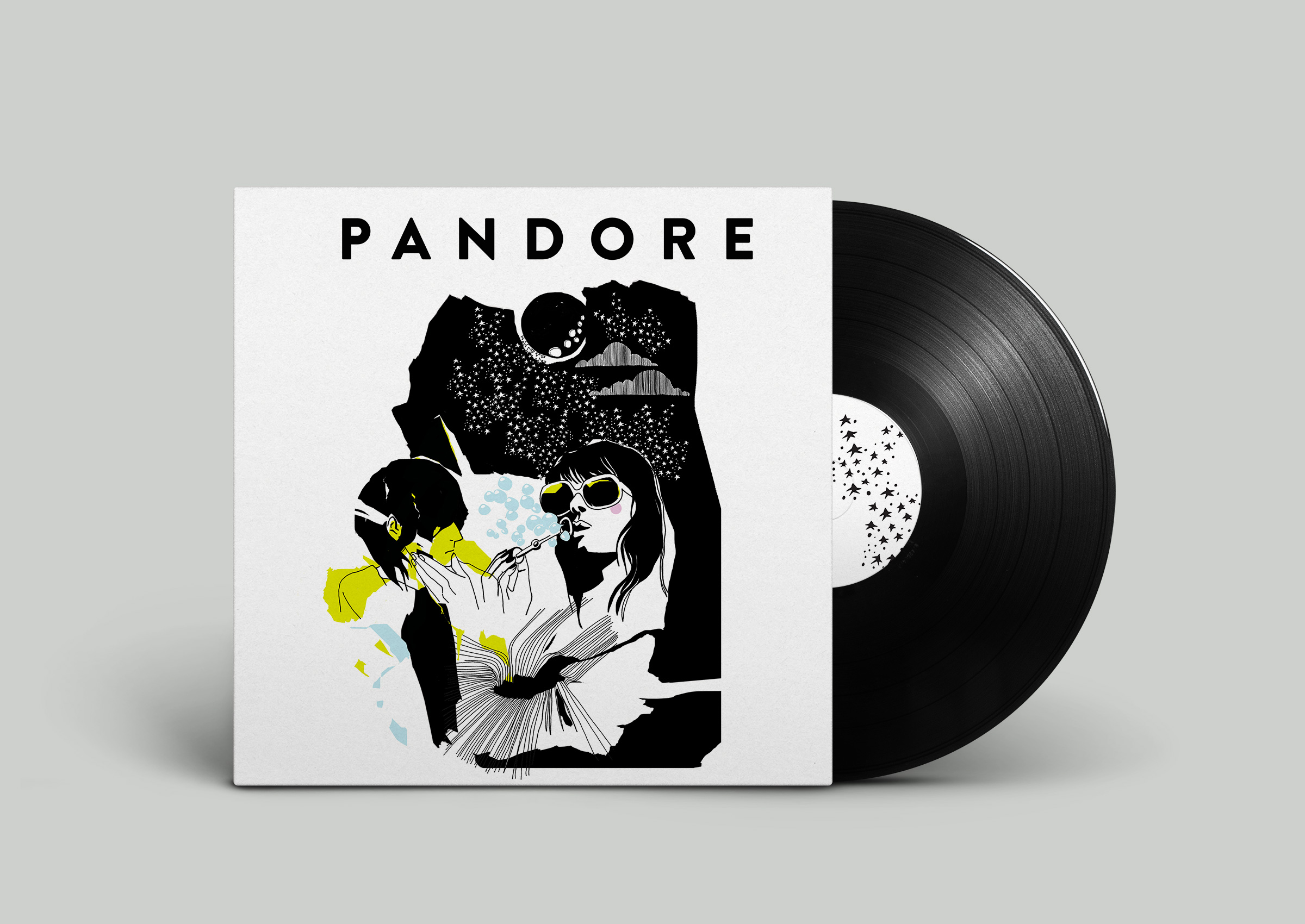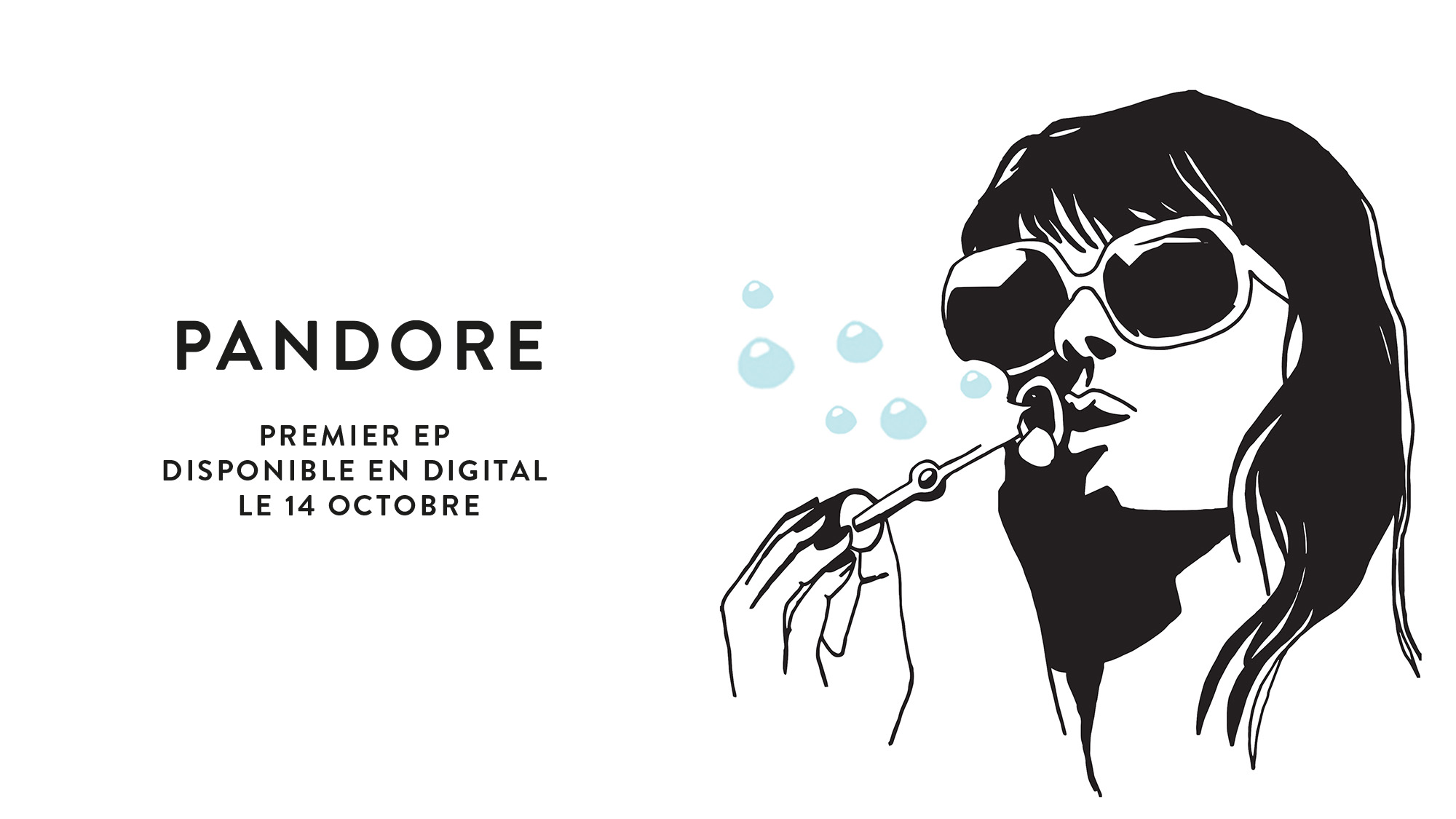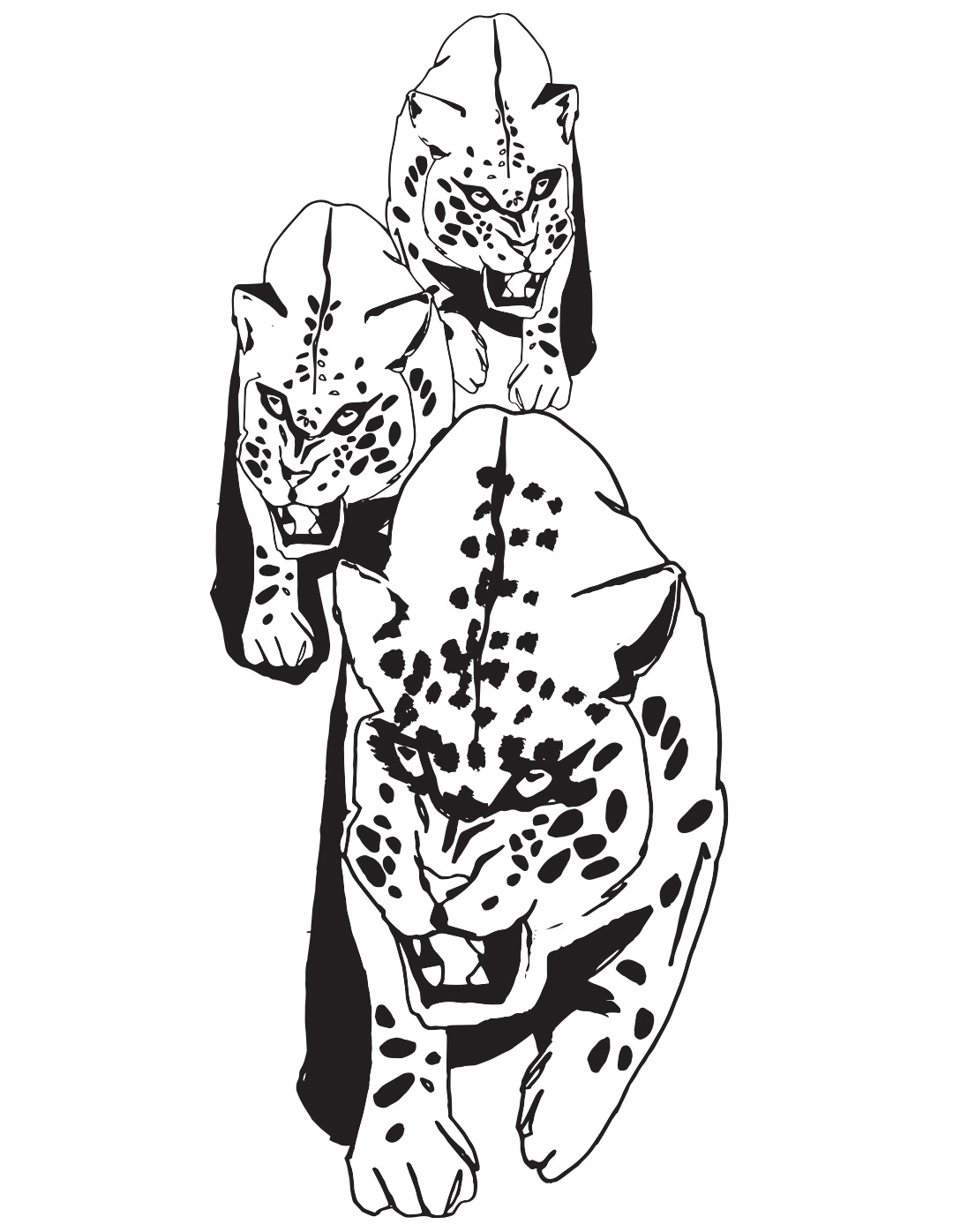 Pandore
Collaborative work
All illustrations are made by model and owner of RICKY brand Coralie JOOS. The video clip has been made in association with Alexis Callies for motion design.