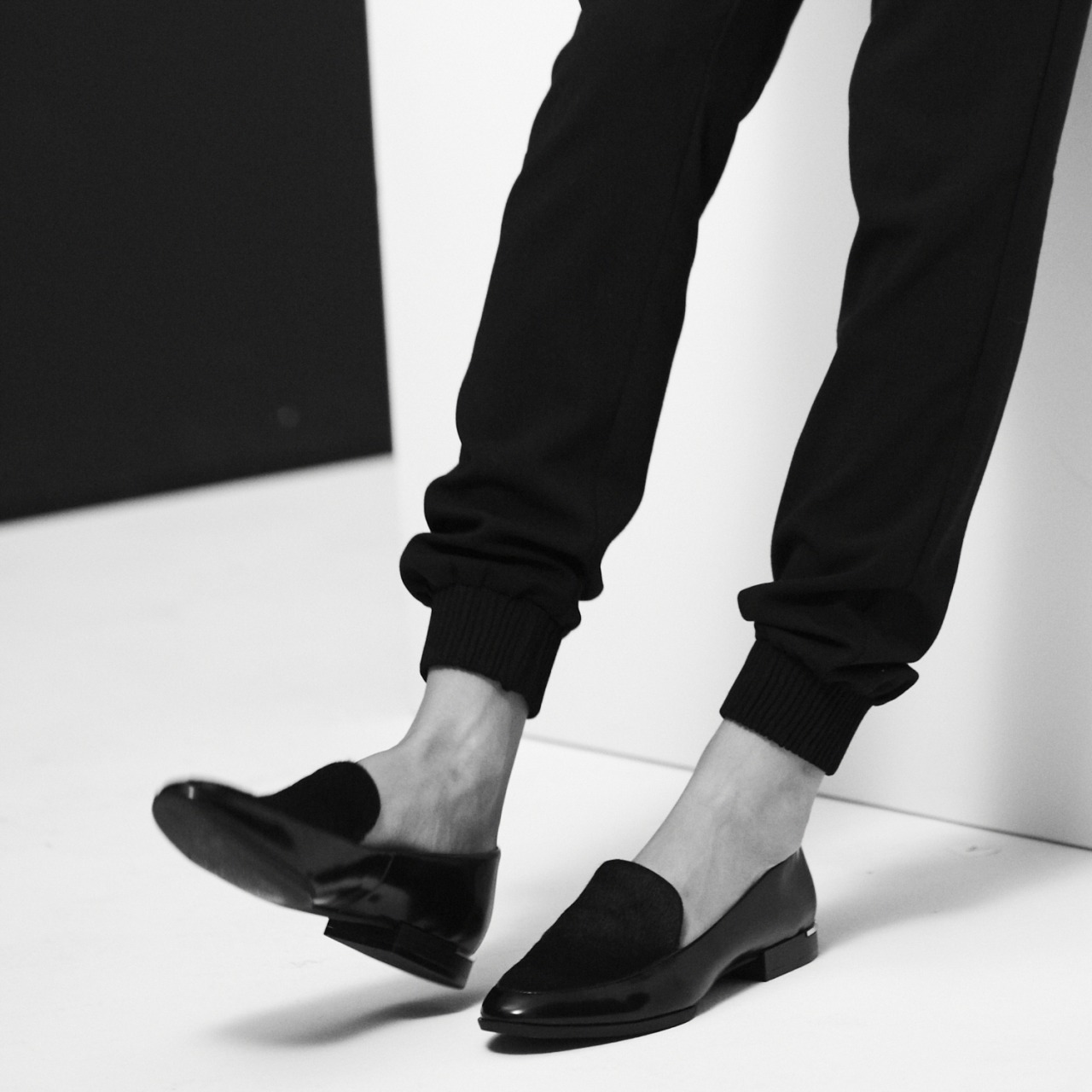 FEW WORDS
Seasoned creative thinker
15 years of relevant creative and digital experience with conceptual skills in Music & Fashion industry. Solid expertise in international recording artists development and creative solutions across a broad range of media, including advertising, print, music / video , web, social networking. Excellent art direction skills, communicate effectively with creatives and project management staff, engendering trust and respect.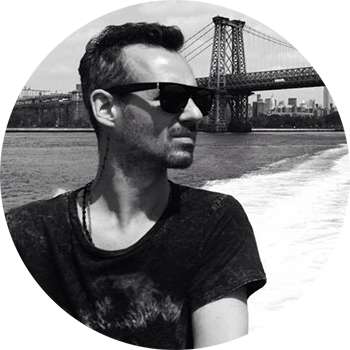 Born and raised in France. Alexis started designing at 18 on a cracked version of Photoshop 4 (Big Electric Cat version). Armed with a degree in Multimedia Engineering, Alexis Callies joined REEF company in 2000, the first internet ware firm based in San Francisco and created by Philipp Brawerman (Sisco System Founder) as Associate Project Manager. Alexis was in charged of working on the first CMS platforms for FNAC.COM, LE MONDE, PHILIPS, VIVENDI and developing TV broadcast for Secteur A.
Quickly snapped up by the "New Media" department at SONY MUSIC France in 2001, alongside Julie Demarigny, Alexis became e-Marketing Manager & Digital Content Manager. In the digital department, Alexis oversaw the production of Sony Music artists websites as well as mastering Sony Music corporate website. He was also in charge of the digitization of all Sony Music creative content. He was in charge of nurturing the in-houses databases, managing and following the distribution to all digital agregators and retailers.
For 6 years, Alexis collaborated and worked the development of Sony Music local and international artists, through online brand partnerships, development strategies, marketing operations and providing them tools and creative content to grow their careers.
At Sony Music, Alexis has developed digital contents, motion designs, websites and overseen hundreds of long forms and digital content for recording artists such as Beyoncé, JLO, Jean-Jacques Goldman, Prince, NTM, Dr Dré, AC/DC, Mariah Carey, Leonard Cohen, Miley Cyrus, Daft Punk and many more….
In 2007, a meeting with Marc Thonon, Producer and Director of the "Atmosphériques" label led him to an opportunity to leave Sony Music to concentrate on the development of label artists. In the capacity of Multimedia Manager, he was directing digital strategy for artists such as; Joseph d'Anvers, Louis Chedid, Wax Tailor, Abd Al Malik, Axe Riverboy, Charlie Winston, etc… there, Alexis began to develop the image and strategy of artists on digital medias.
With all this background, Alexis decided to work on his own. In 2009 he joined SONY MUSIC as independent creative director. Since then, he has been responsible for art direction, event solutions, music supervising, creative contents, recordings and digital projects management. Alexis directs and produces all creative work related to SONY Endorsement / Co-Branding / Sponsoring contracts with a multitude of brands, such as CACHAREL, DIOR, GIVENCHY, AUDI, FIAT, SONY, SAMSUNG, LOTUS, CREDIT. MUTUEL, MC DONALDS…
(Sony Music Partnerships projects here )
Simultaneously, Alexis cofounded SELEKTER.COM, (alongside Christophe Soulard and Olivier Cachin) the first human powered music recommendation WebApp.
At Selekter.com, Alexis was in charge of managing music Database and technical webapp developpment. Leading the project as a CTO (Technical Direction) he was also highly involved with the business development of the company.
Alexis continues to grow and diversify. He now offers creative and innovative services, event & music production. He has also joined the Playboy Magazine team as Art Director to transform this iconic magazine into a luxurious object focused on culture, the arts, extreme sports and innovation.
Art Direction
Prints, Music, Interactive Designs & Photo Shoots Management
Graphic Design
Web Design, Brand Content, Visual identity, Logo, Digital content, Interactive Design conception
Music Production
Sound design, Music Composer, Audio Production
Image Strategy
Music Artists Strategy & Dev, Fashion Direction, Brand Strategy
Motion
Motion Design, Video Editing
NRJ MUSIC AWARD
2006 : Jenifer Lopez Best Website
Google Launch Pad
Selekter was selected in 2015
Connections Digital Europe / Le Book
Juror for the 2020 Europeen event