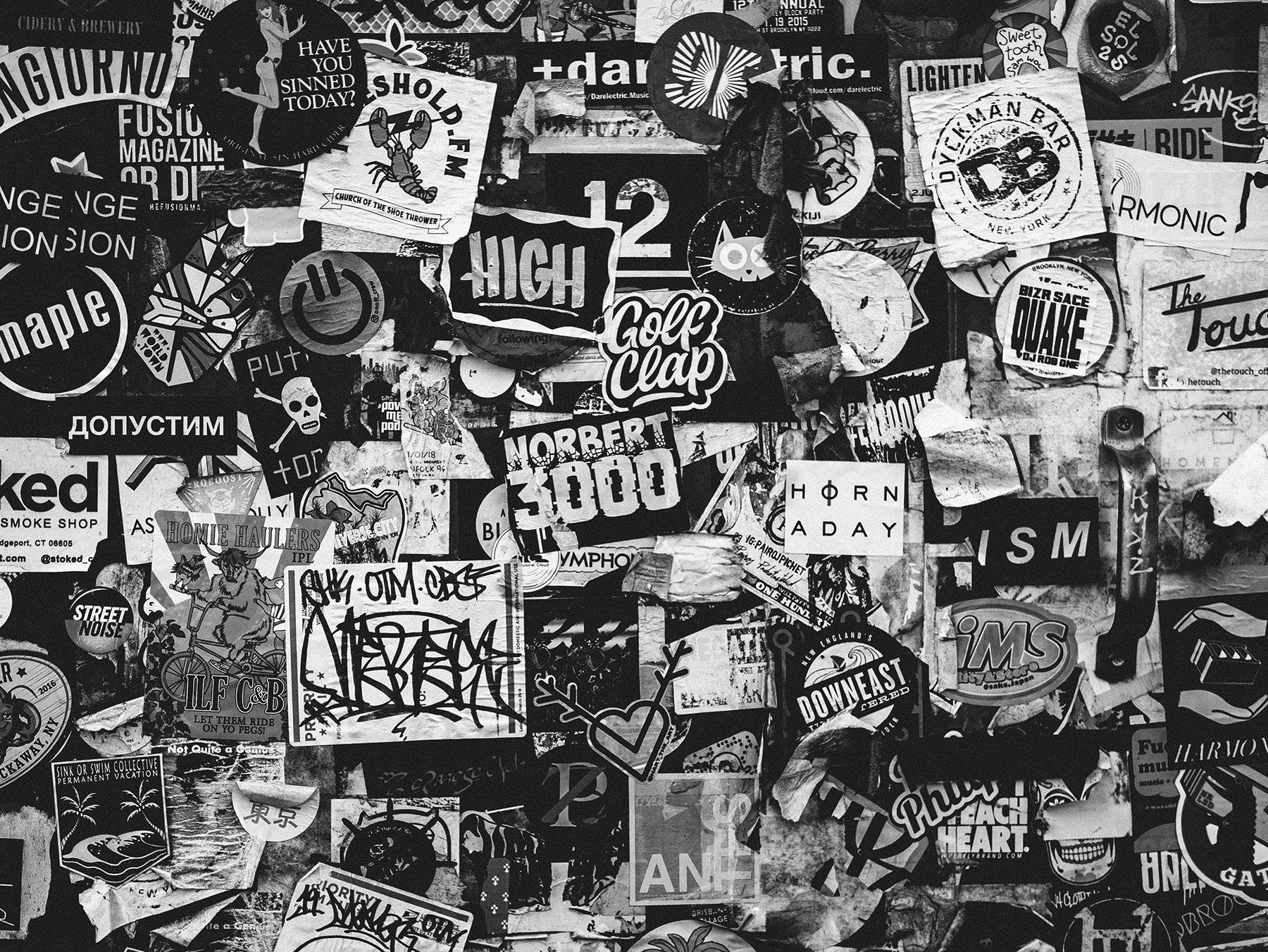 ART
Art Direction
Strategy, Brand positioning, Visual Identity, Brand Content, Animation, Illustration, Interactive Design, Photoshoot management, Collateral & packaging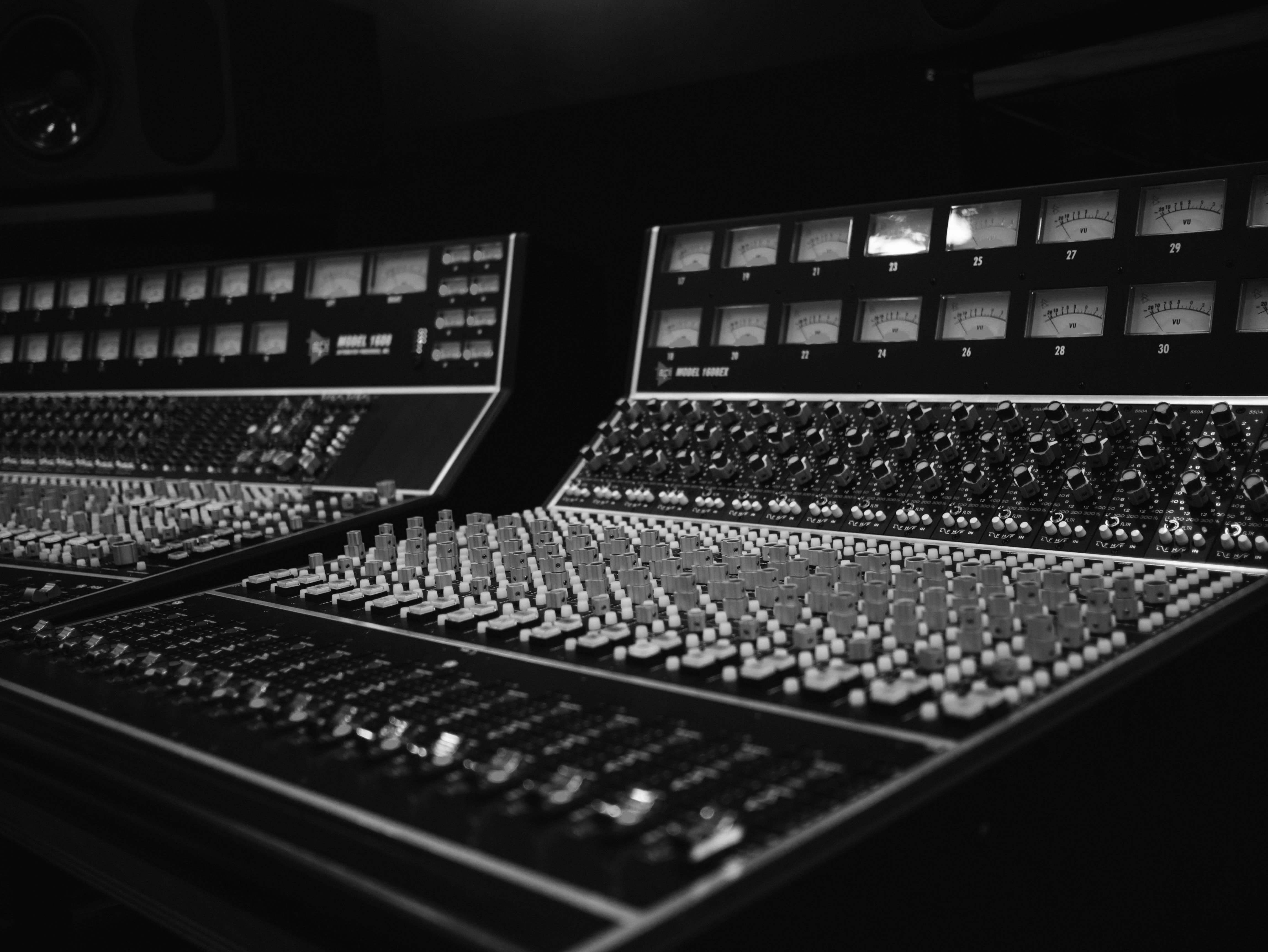 MUSIC
Music Supervising
Music Consulting, Artists roster follow up, Playlists Management, Music Curation for brands and recording labels.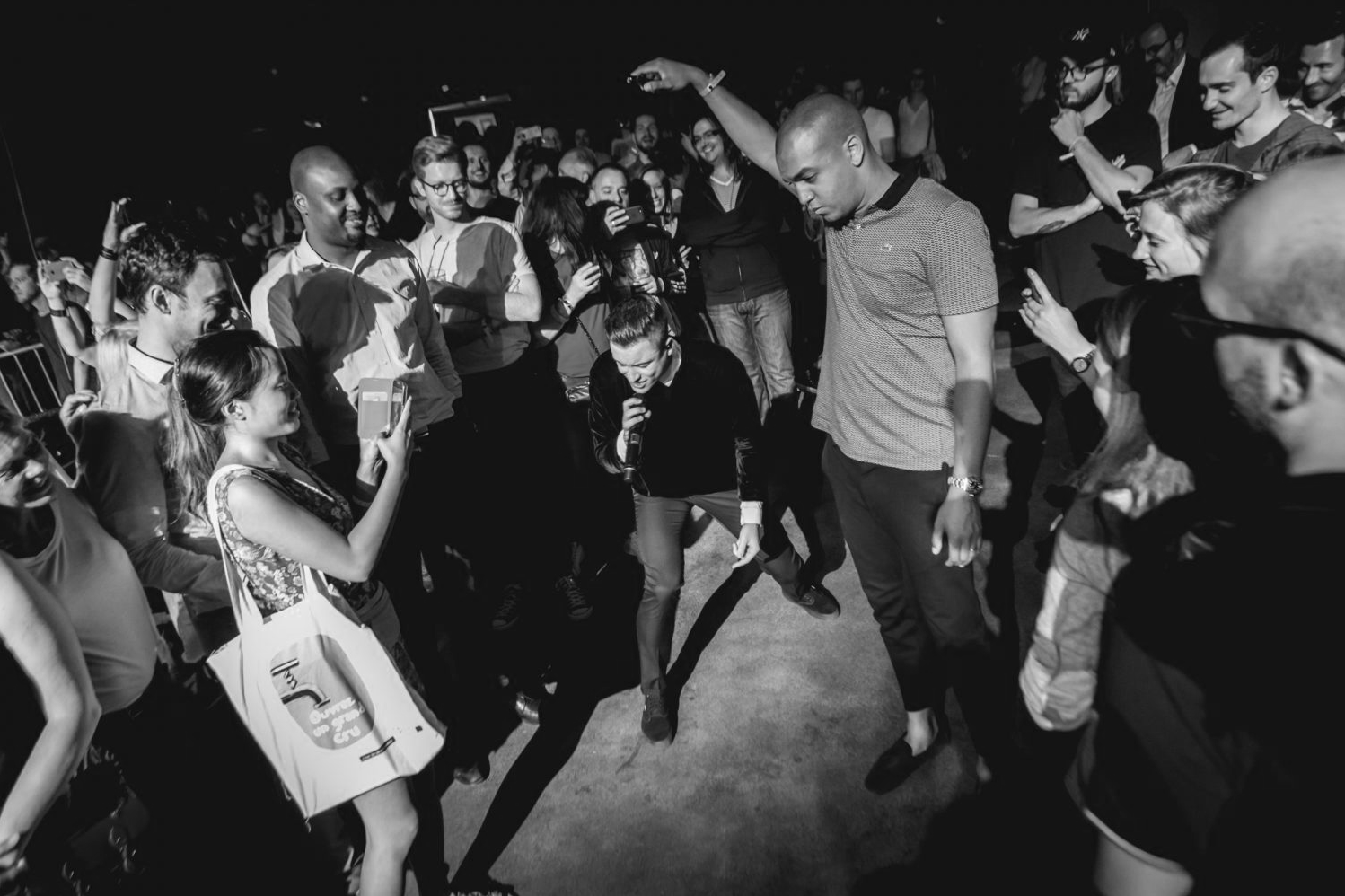 Music
Production & Artist development
Concrete experience in the development and image strategy of many international music artists & live shows.

Concept
Creative content production
@ Sony Music
More than 10 years of development and production of creative content, creation of concepts linking music to brands.
Contact
Contact
alexiscallies@hotmail.com
+33786909367